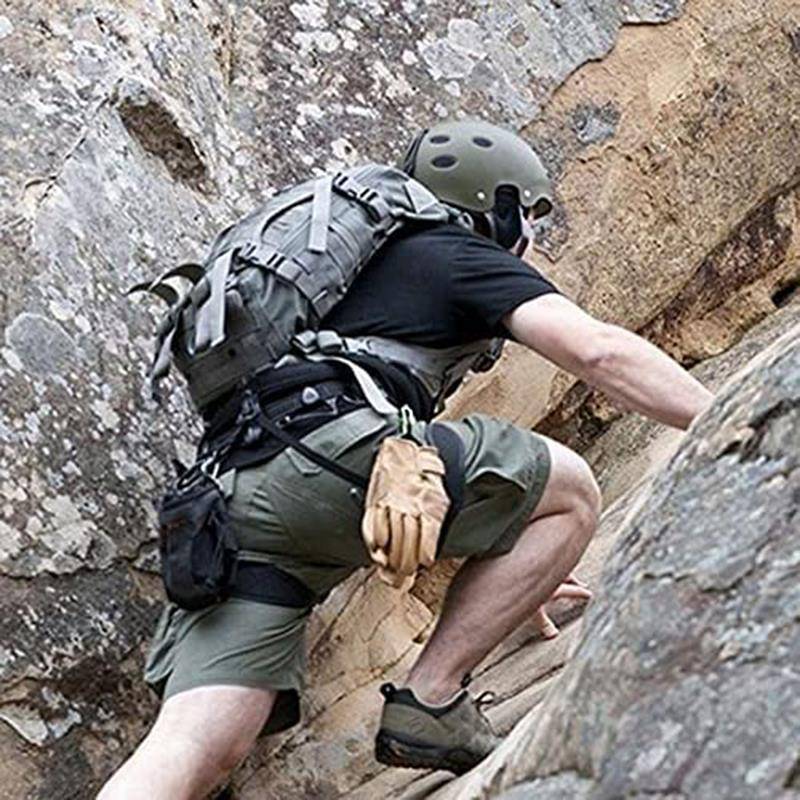 Best outdoor Survival Products
Get 20% Off on Best Outdoor Gifts For Adventure Lovers
Dare to live the life you've always wanted
A Revolution In Portable Comfort
prepare yourself for next Adventure with our unique comfortable outdoor products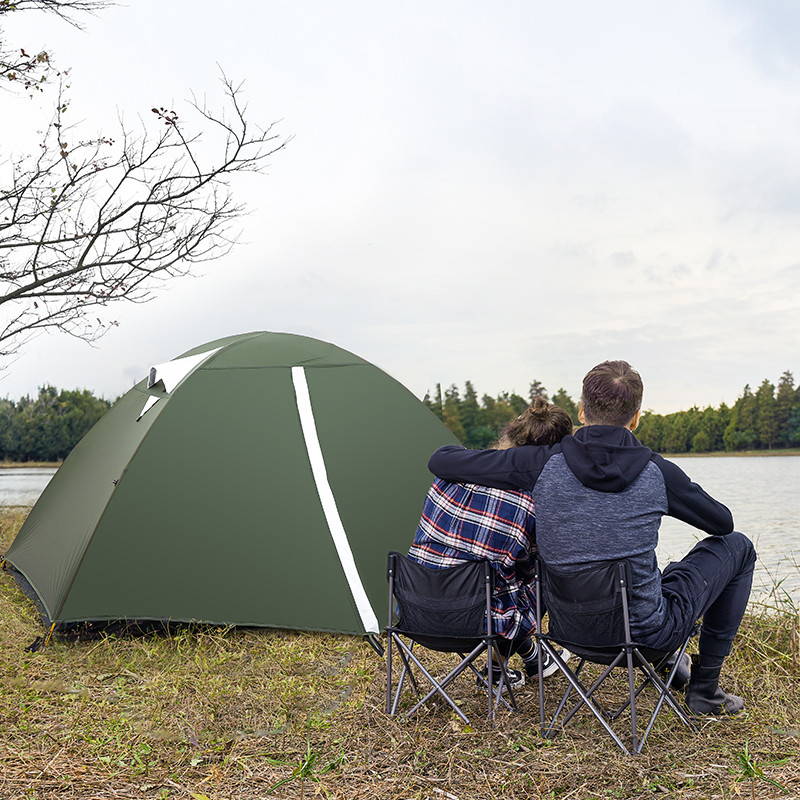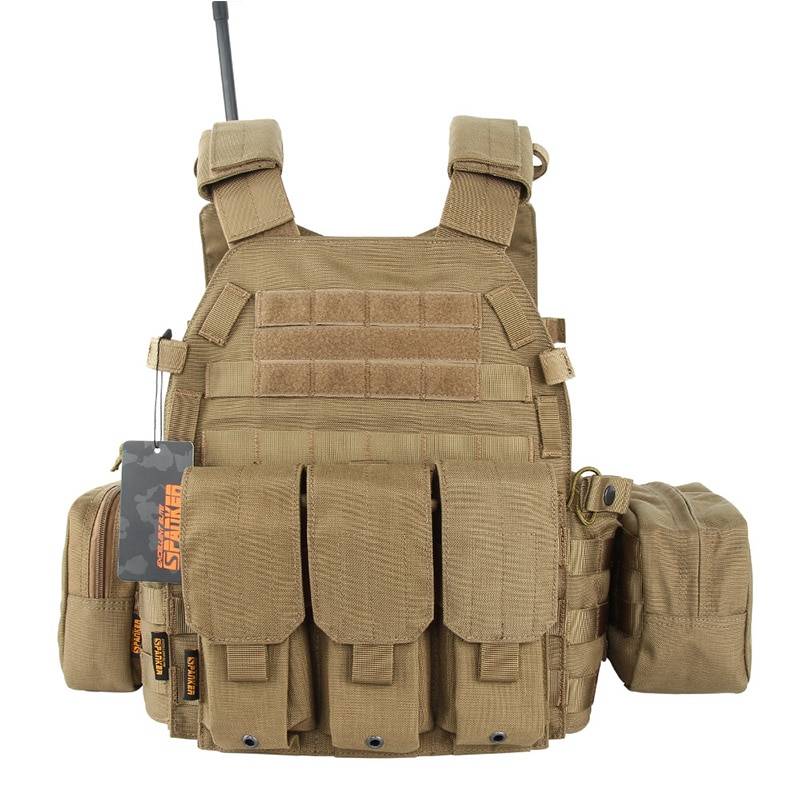 DEPLOYMENT VEST SUIT PLATE
500D Cordura fabric's durability is twice that of nylon fabrics There is molle webbing on the front and back of the vest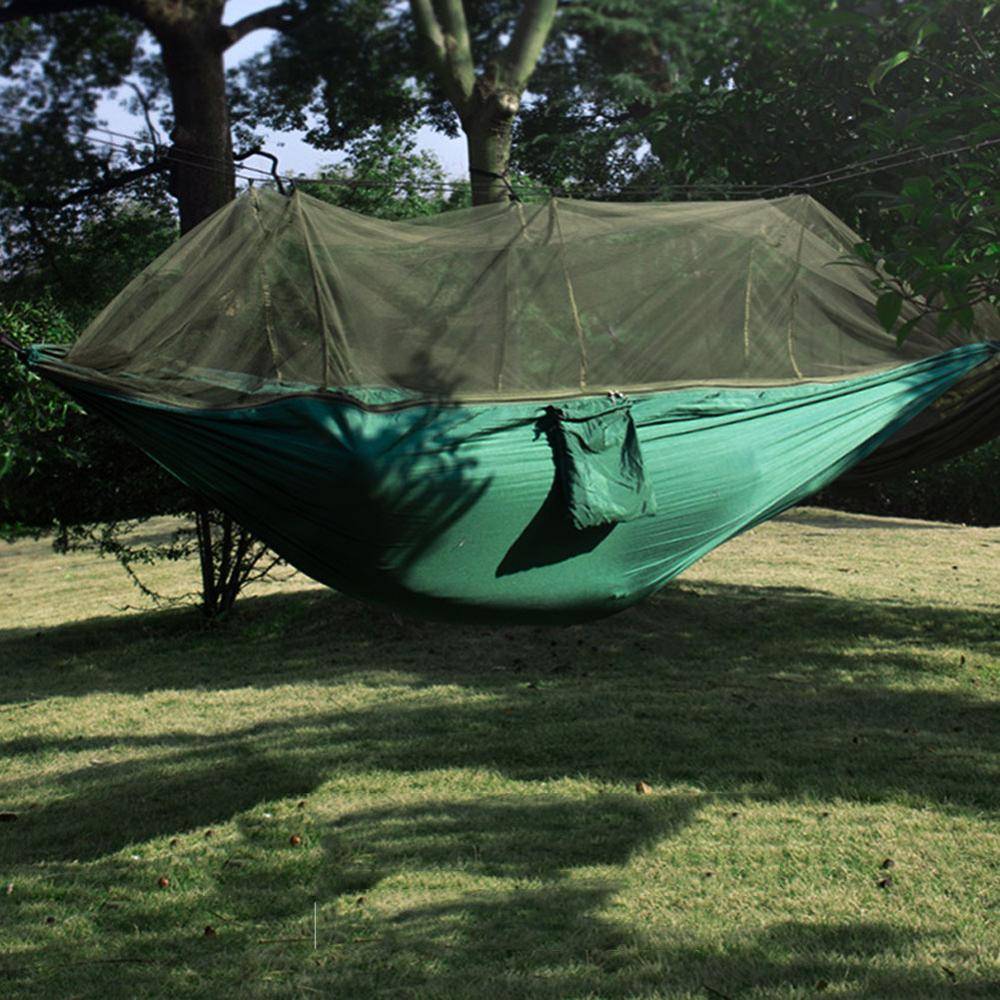 OUTDOOR HAMMOCK WITH MOSQUITO NETTING
Relax in the hammock in minutes with the Outdoor Hammock With Mosquito Netting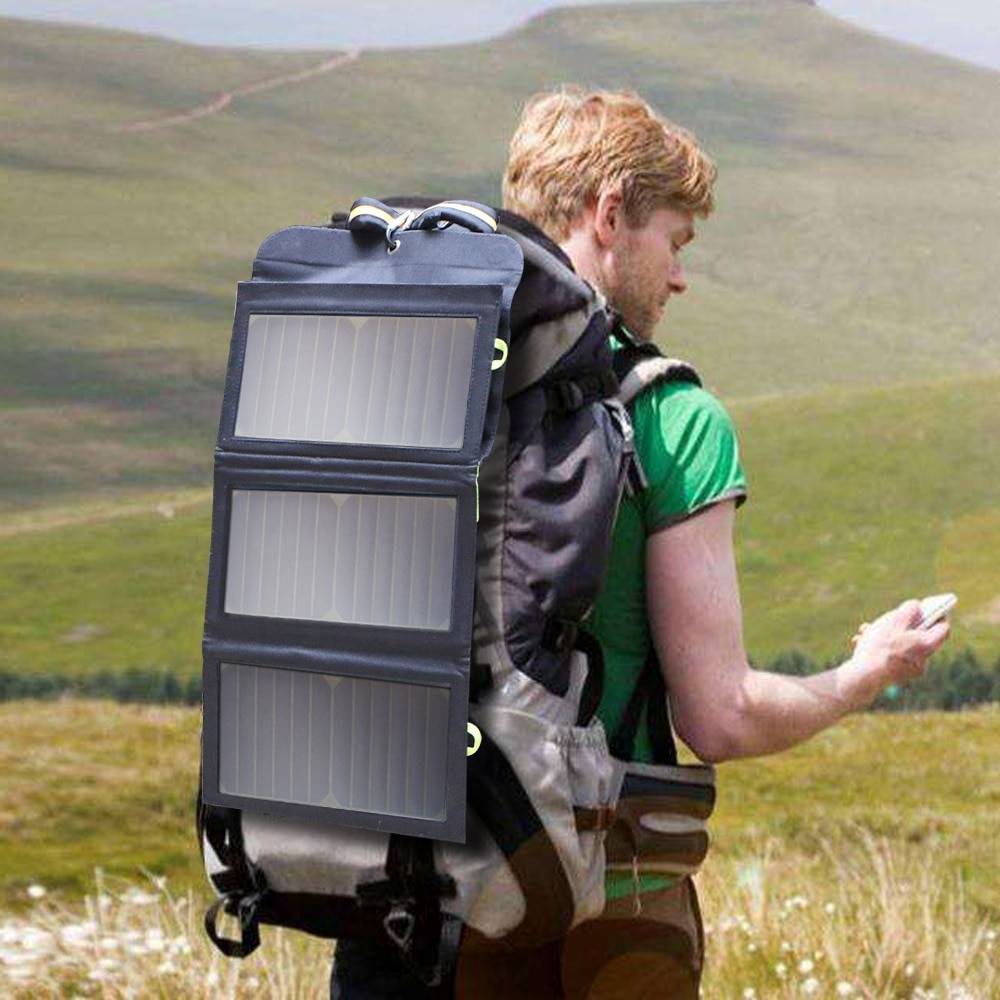 SOLAR PANEL PORTABLE CHARGER
Store energy and supply power to your device whenever,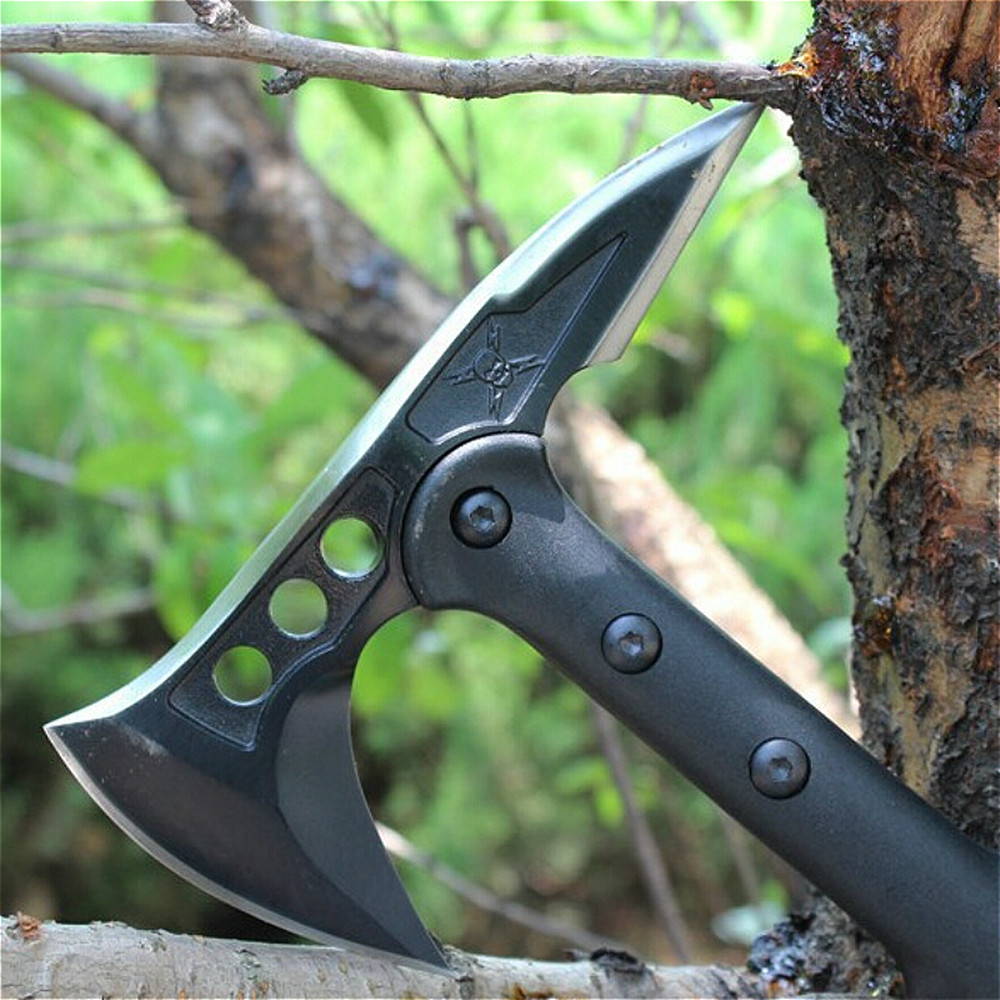 ideal for kindling and small to medium sized logs
Our Products Are Built For Good
WE care about your Adventure Needs
Get 20% Off on the All Products
To inspire others to spend more time outside and help our community along the way.
To enhance the time we all spend outside with simple and comfortable gear.
To build a dependable, well-designed product that is not only easy to use, but also built to last.
100% Money Back Guarantee
If you are not totally happy with our chair, you can return it within 30 days for a full refund
Exemplary Customer Service
Contact us for any reason we'll respond within 1 business day.